A CSR Project by VectorBros
We had a vision to help the needy and is always frustrated when someone walks up to the table and ask for a donation. Then we take out our wallets and gave them a note or two. Come to think about it, does that money even goes to the needy? That's how it sparked the idea of creating such a platform.
Our client from myloveearth.com came to us with a proposal similar to our vision and they made it far better as they have already got the groundworks done. They've visited homes and did the necessary research on the essential items each house needs. With that, we have enough data to make this vision a reality.
The partners at VB and myloveearth came together and made this website possible.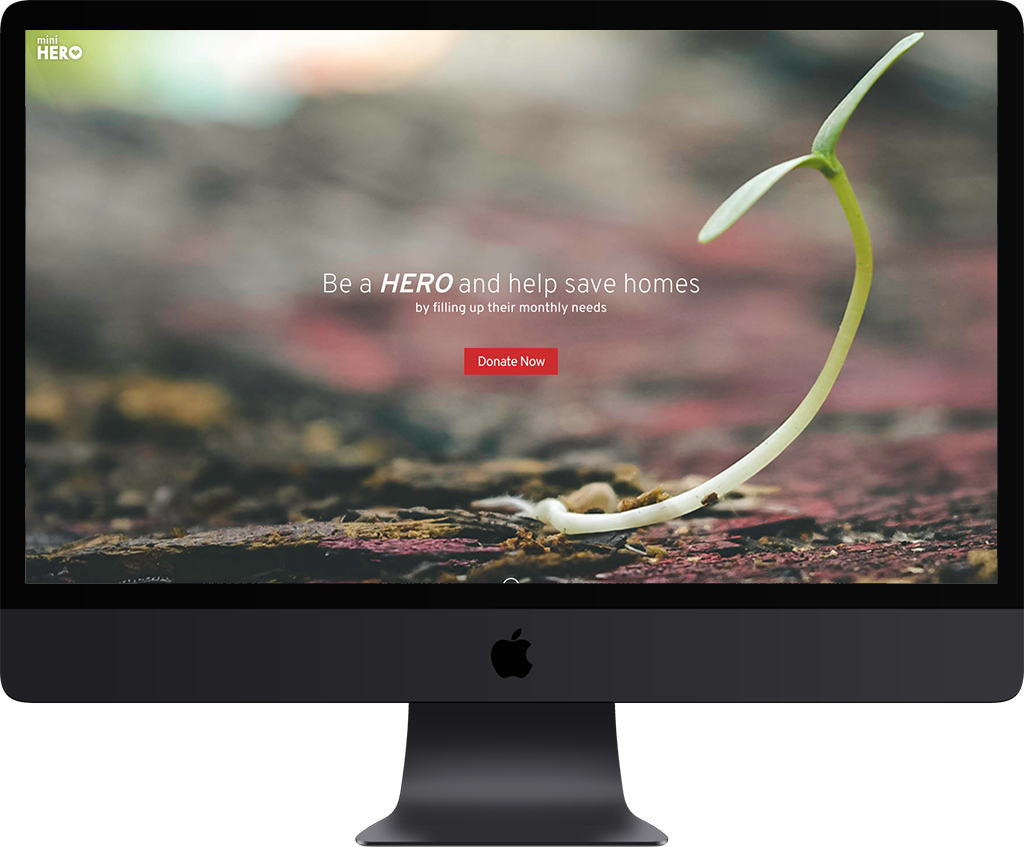 A special thanks to Samantha, Amanda, Natasha, Eve, Jason, Allan, Tan, Ang, and Simon for putting their efforts and making this vision possible.
Do support the website by making a donation and we assure you that the goods you purchase will reach the house you buy for.